When House of Blues decided it was time for a nationwide overhaul of their menu, I was given the task of creating a design that would be uncommon, long-lasting and easily editable at the local level. I focused on tying in the rich heritage of the House of Blues brand by using portraits of legendary blues artists laser engraved into a blue pine cover and bound in weathered faux leather.
The blue pine or "beetle-killed wood" is found wood which has already been killed by mountain pine beetles, giving it its beautiful pigmentation as well as making the vehicle sustainable and environmentally conscious.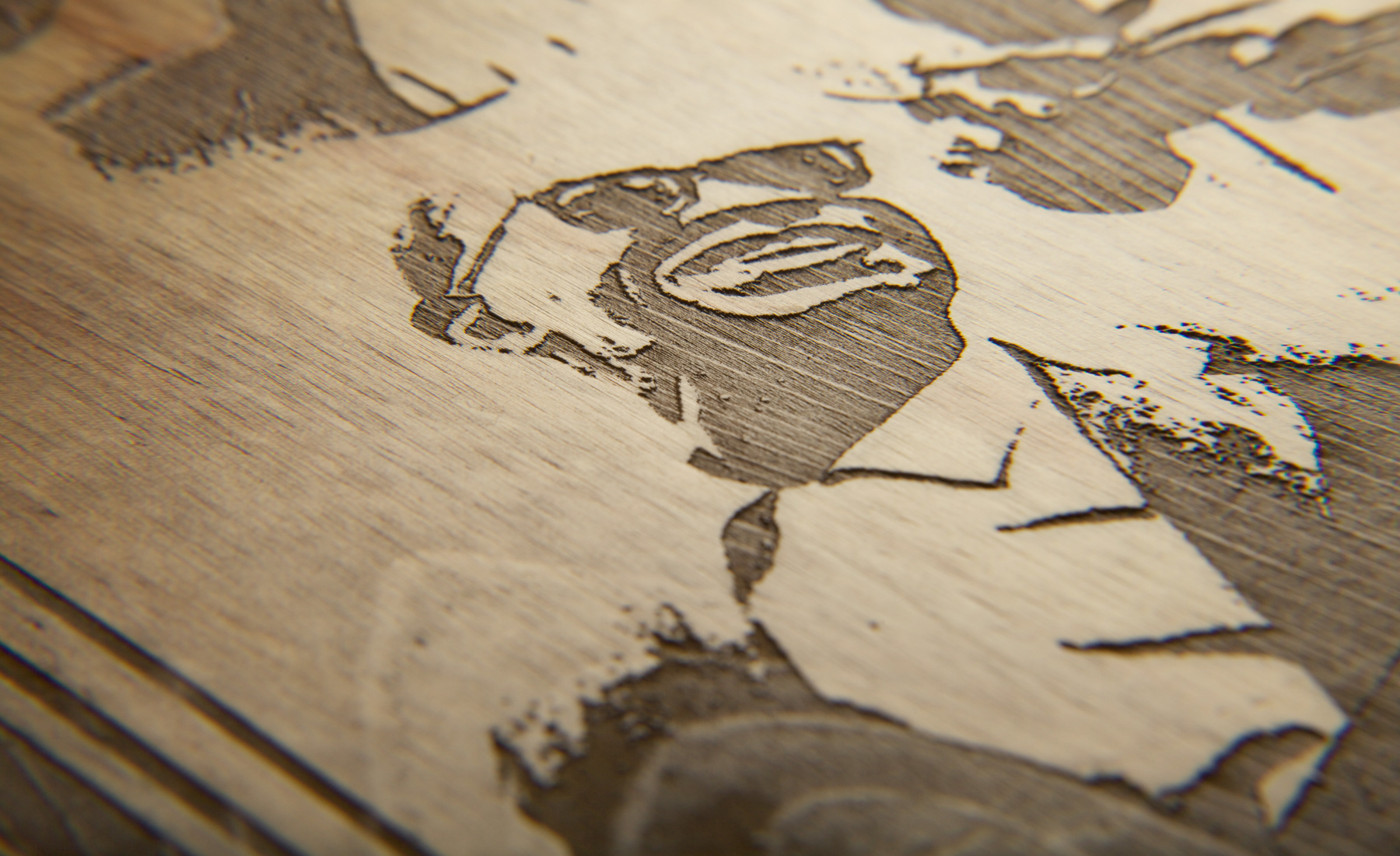 Since each of the 13 House of Blues venues has an ever-changing menu specific to its region, the pages can be easily swapped out by the waitstaff when an update is required.